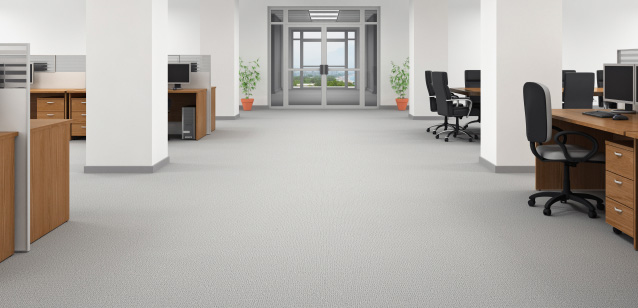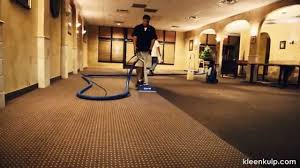 Commercial Cleaning
Spotless Commercial Carpet – Tile and Grout - Vinyl and Upholstery Cleaning
Make your office space a clean, fresh experience for you, and your customers with Fast Dry Time for all your business and commercial needs.
Spotless Fast Dry Time offers cleaning solutions for all your Carpet – Tile and Grout - Vinyl and Upholstery Cleaning
Whether your office is small or located over many floors, trust us with all your cleaning requirements and we will minimise disruption with our innovative cleaning systems by making your office a clean, green and stain free environment. Spotless offer a professional service tailored to meet your business needs.
We have developed our cleaning solutions to minimise drying time whilst providing a high-class cleaning service. Let us take care of your carpets and other cleaning requirements so you can get on with delivering your business, Spotless offers you and your business :-
Carpets dry steam  clean for minimum disruption
Tile and Grout - Vinyl and Upholstery Cleaning
Stain removal
Safe for you, your staff  and your customers
Fast dry time, No fuss, No worry, contact us and we will take care of your business.
Spotless a custom-tailored Commercial carpet maintenance program
Let Spotless Commercial Carpet Cleaners enhance the image of your facilities your carpeting not only represents a significant capital investment for your company, but also plays a major role in contributing to the overall image of your office environment.
You can help maintain both the economies and overall beauty of this investment by letting Spotless Commercial Carpet Cleaners create a custom-tailored carpet maintenance plan for you.
 This specialised program will reward you with years of dependable, economical service and maximize the life and appearance of your carpet. Our carpet experts will conduct a comprehensive analysis of your facility to design a comprehensive maintenance program ideally suited to your specific needs. This program will preserve and maintain your carpet, producing a brighter, fresher appearance week after week, month after month and year after year.
Best of all, it can be easily adjusted as your organisation changes - whether you're downsising or launching an extensive office expansion. Once your plan is established, our dedicated, trained personnel will provide you with years of valued service.
You'll come to recognise our employees not only by the uniforms they wear, but by their courteous, professional manner.
We offer a comprehensive approach to carpet maintenance
Obviously; there is no one best method to clean all carpets. For optimum efficiency and cost effectiveness, our wide range of cleaning systems address the varying soiling conditions and traffic patterns in your facility.
Spot Cleaning
We spot clean all carpeting that requires special attention, such as public areas, elevators and lobbies.
High Traffic Cleaning
This procedure is utilised for high traffic hallways and heavy use walkways.
Deep Soil Extraction
Typically done annually, this includes pre-spotting for heavy soil and stains and a thorough, deep-cleaning for all areas.
Anti-stain Treatment
Effectively protects your carpet from spots and stains by applying Fabric Protector to heavy traffic areas such as entranceways and lunchrooms.
Emergency Spot Removal
We're there when you need us … typically within 24 hours. It's just one more way of showing how seriously we take our commitment to you.
Modular Systems Furniture Cleaning
Spotless Commercial Carpet Cleaners provides you with the perfect solution to keeping your modular systems furniture including fabric chairs, partitions and space dividers, moveable screens and acoustical panels, etc. looking as clean, bright and attractive as they were when you first had them installed.
Fabric Panel Cleaning Specifications
Pre-vacuum
Pre-spot
Pre-spray with industry-approved cleaning agents using a fast drying solution which lifts out soil with suspension foaming action
Extract soiled solution with special absorbent cloth
Brush up fabric with specially designed brushes